AN IMAGE YOU WERE NEVER MEANT TO SEE - 2015
The evidence on display was never meant to be seen by the public due to its classified nature. However, according to an unammed source the photographic slides were discarded in a rubbish bin in South-East London.
Beneath the surface of the censored images are photographs of the dead that were taken by the forensic department of the Metropolitan Police. To contemplate the fragileness of sensitive data the original slides have been acquired, reproduced and framed behind an obscure surface.
The filtered images create a void that challenges ethics, truth and responsibility - forcing the viewer reimagine the details within the frame whilst protecting the individuals identites.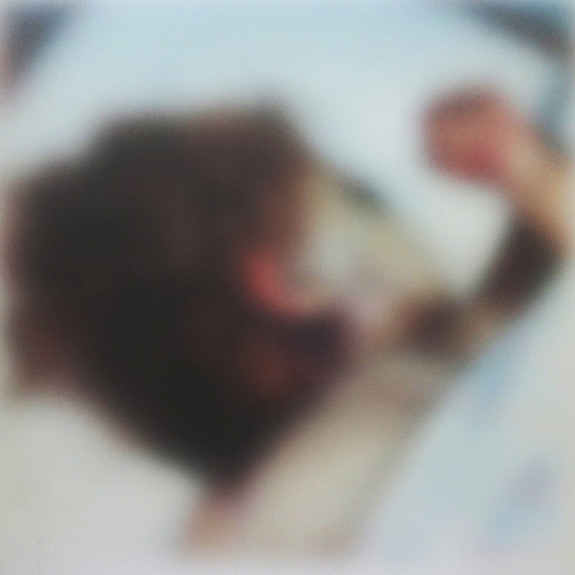 Exhibit A
Reproduced slide behind frosted glass
Dimensions: 80 x 80 cm