In May 2016 we set up a street studio to document the local motorcycle taxi drivers in the area of Mushin, Lagos. Whilst photographing the 'Okada Drivers' we noticed a young boy scout watching us. He was intrigued by our studio setup as we were by his presence and uniform, this mutual curiosity led to his portrait being taken. For us the portrait represents the beauty of street photography where random encounters can lead to decisive moments.
Boy Scout is a collaborative portrait by Ohiri + Kassinen. The portrait was part of the Taylor Wessing Photographic Portrait Prize 2016 held at the National Portrait Gallery, London.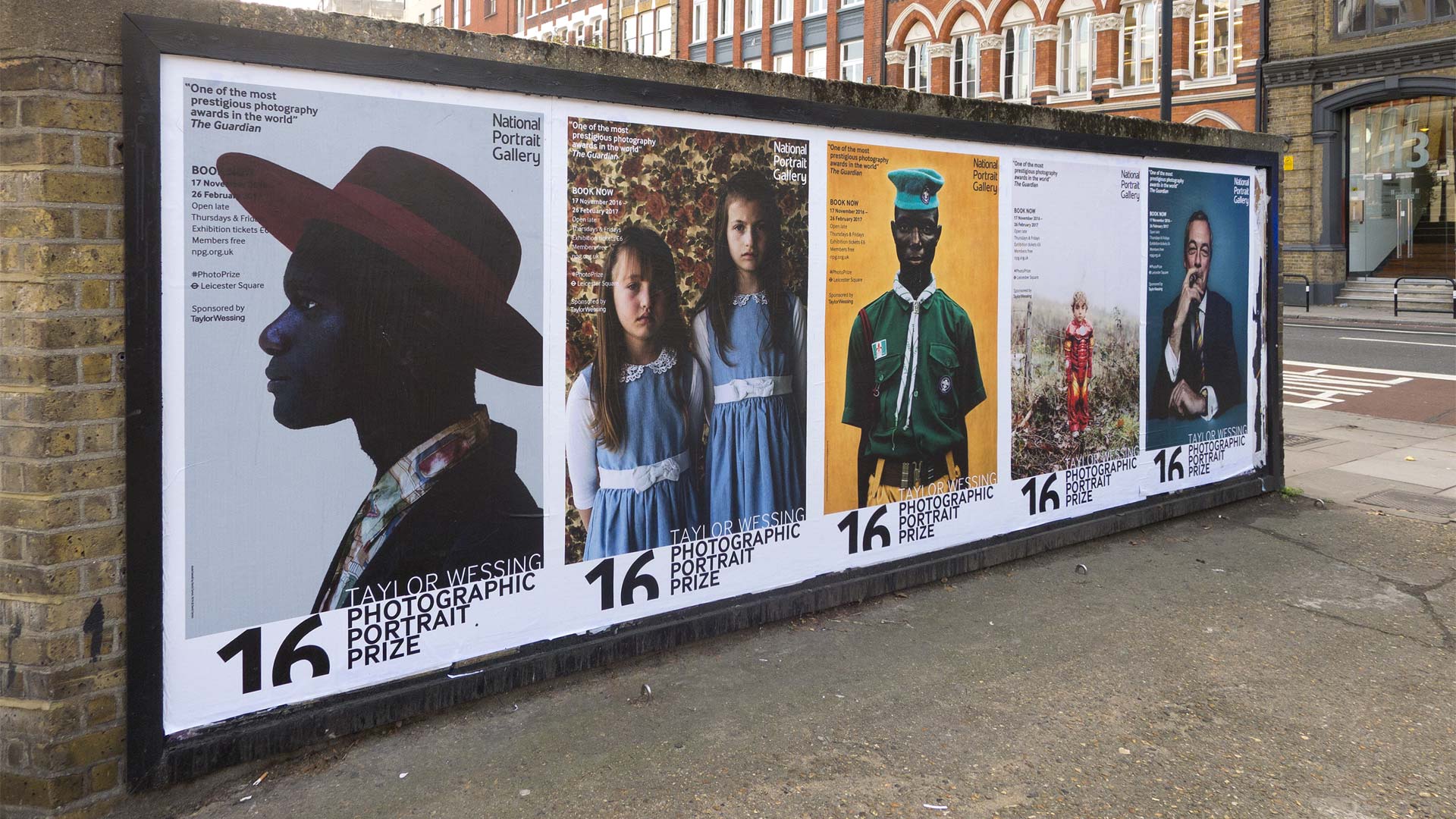 The image was used as one of the official promotional images and featured on a variety of media ranging from public billboards to printed guides.